Black Friday 2020 Assets
Remind your customers that they can Buy Now and Pay Later this Black Friday using ViaBill.
Below is a selection of curated marketing assets to promote ViaBill on your website. To download them, right-click the desired image(s) and select Save.
These are the approved ViaBill Brand Assets that you may use for advertising on your site. If you require any individualized assets, please reach out to marketing@viabill.com as we must approve any final versions used.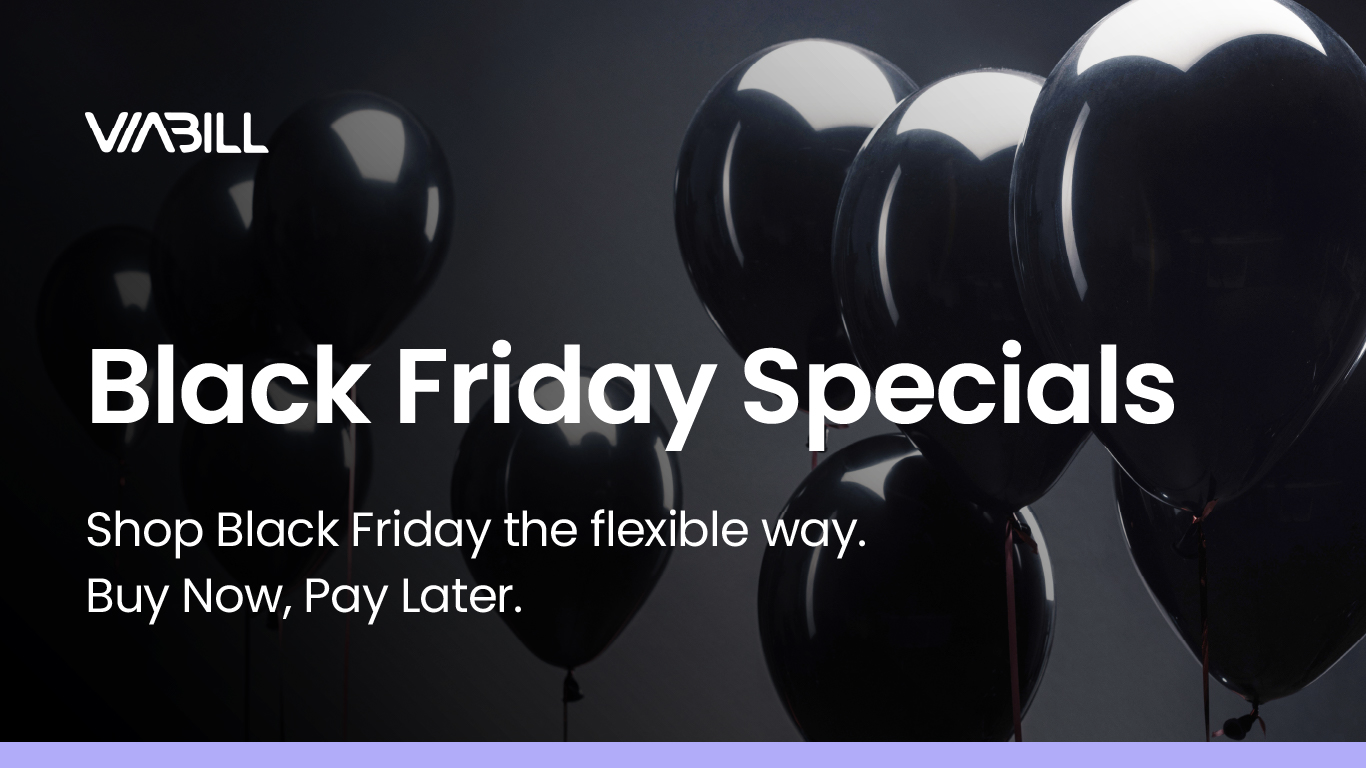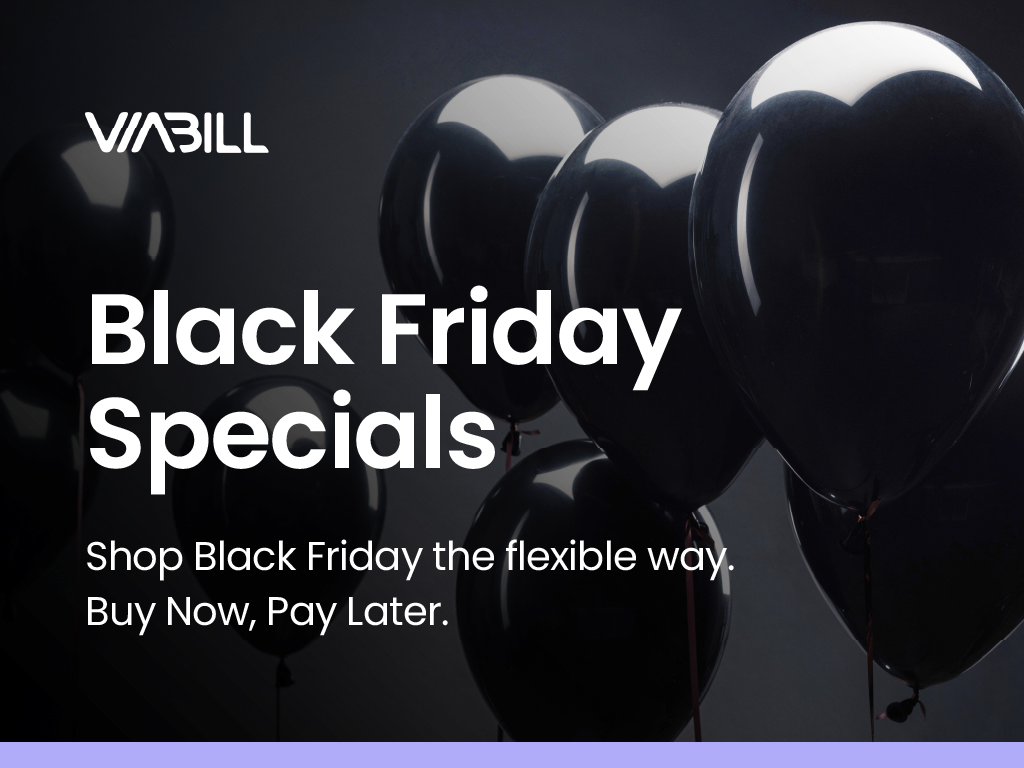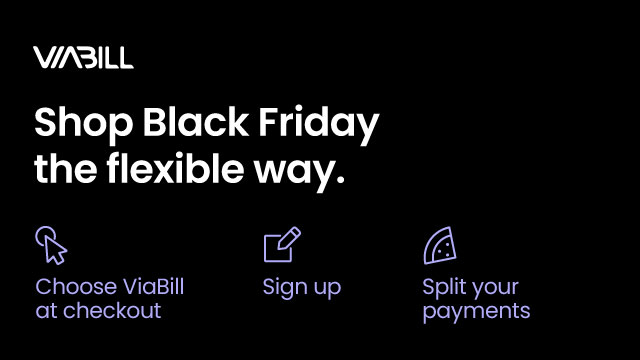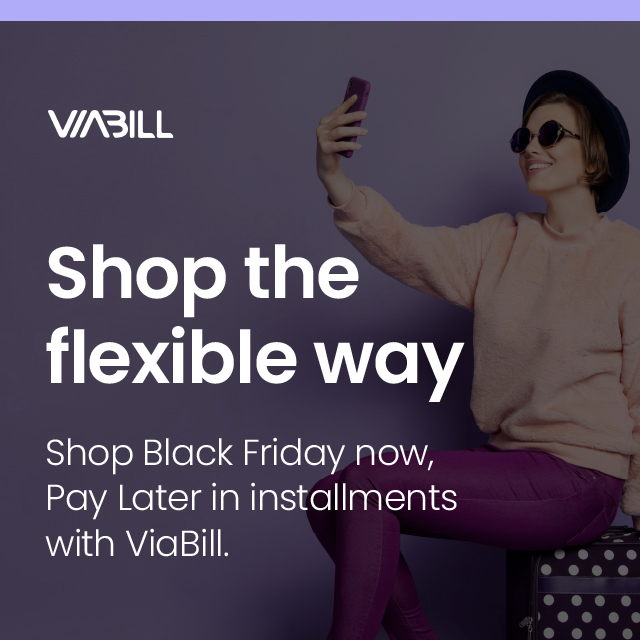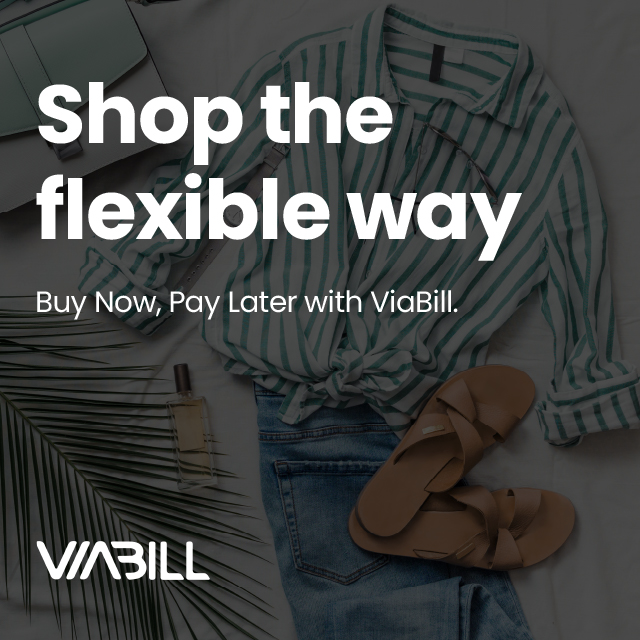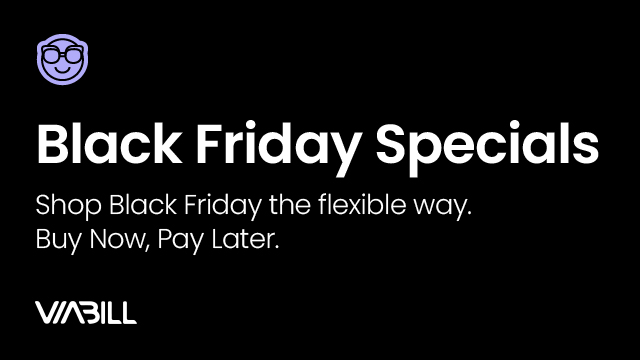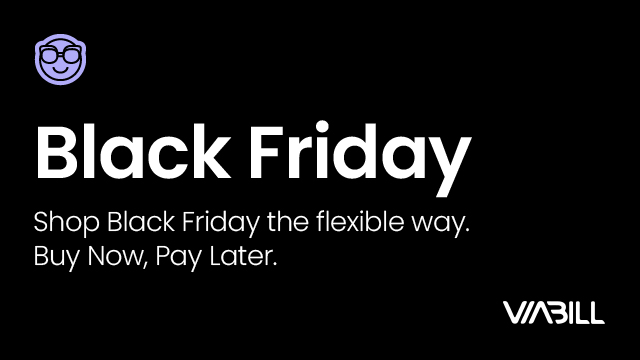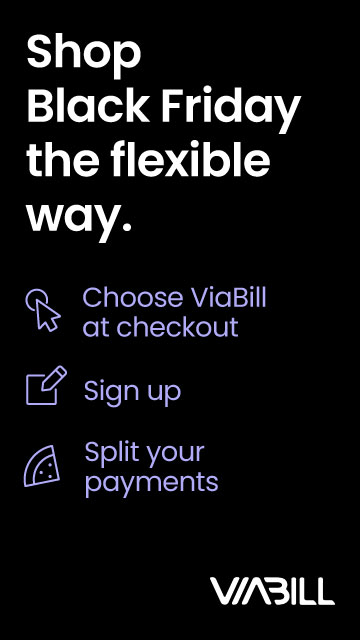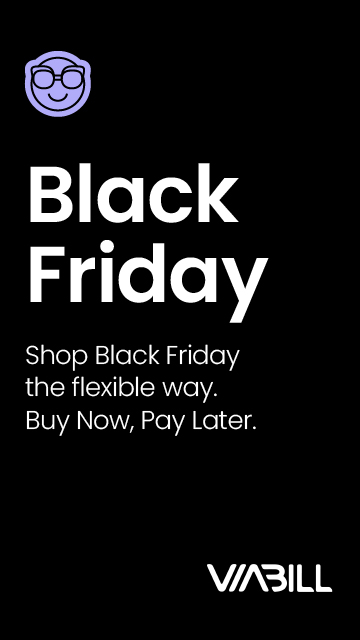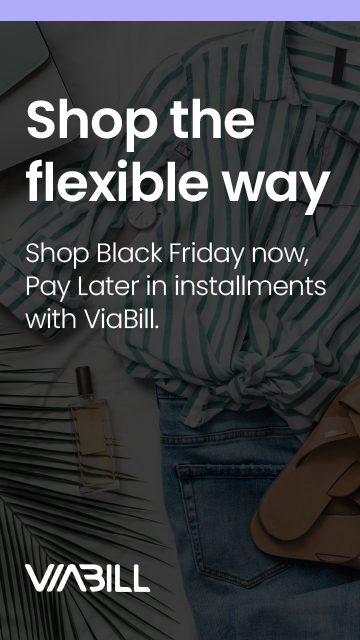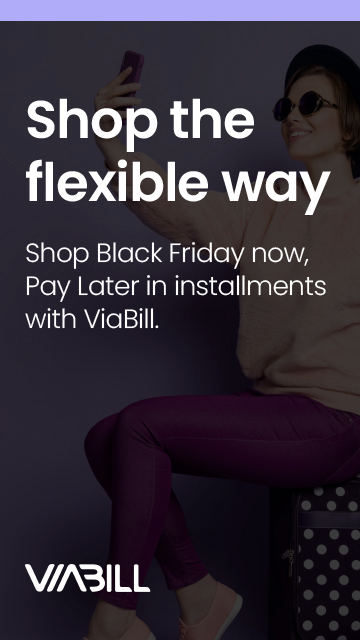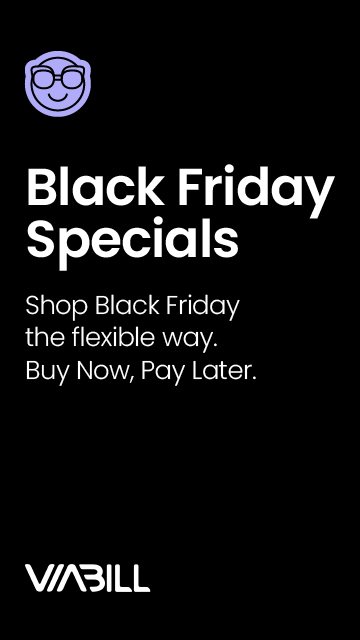 ---