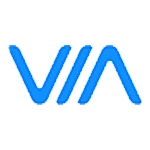 Updated by Team ViaBill
Get your store advertised on ViaBill's website!
On our shop overview, we advertise ViaBill's partnered stores to our ever-growing customer base under the "Where to buy" tab. 
Come and check it out here!
If you're already a partner of ours and would like to be added to our website, send us an email to merchants@viabill.com where our dedicated support team is ready to help.
If you'd like to sign-up to have ViaBill added to your online store, follow this link to get started!