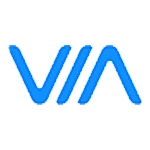 Updated by Team ViaBill
Show the ViaBill PriceTags on your store!
ViaBill's PriceTag is the key to your success as a ViaBill partner. PriceTags show your customers how much to pay per month if they choose to pay with ViaBill.
The moment you enter into a partnership with ViaBill, you will be offered to have ViaBill's Price Tags installed on your webshop. Installing the PriceTag is a fixed part of your webshop's integration with ViaBill.
Below are examples of our PriceTags, the sit directly under your store's price tags to show the customers you have a buy now, pay later option.

When your customer clicks on the ViaBill PriceTag, it opens a pop-up window with a breakdown of the price, instructions, and more information about the payment process.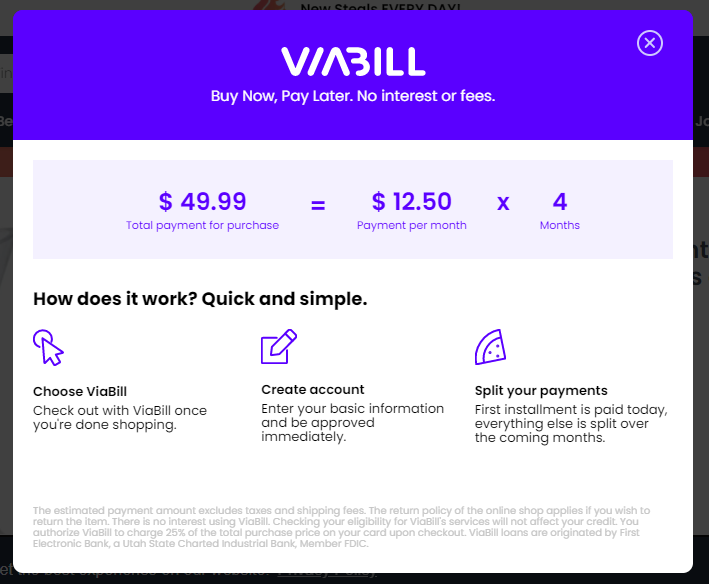 If you have not yet had ViaBill's PriceTag installed on your webshop, you can contact
tech@viabill.com
. Here, our skilled onboarding team is ready to guide you through the installation and answer any questions you may have.