How do I close my account?
How do I close my account?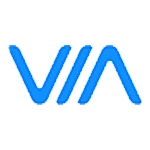 Updated by Team ViaBill
For us to be able to delete your account, you must settle your balance first, please follow the instructions below on how to settle the balance manually:
You can make an additional payment or pay your balance in full at any time by following these steps:
Login to your MyViaBill Portal using the email you signed up with and your secure password
Navigate to the Payment section and click Preferred Settlement
Enter the amount you would like to pay
When you click confirm, your card/account on file will be immediately charged the specified amount.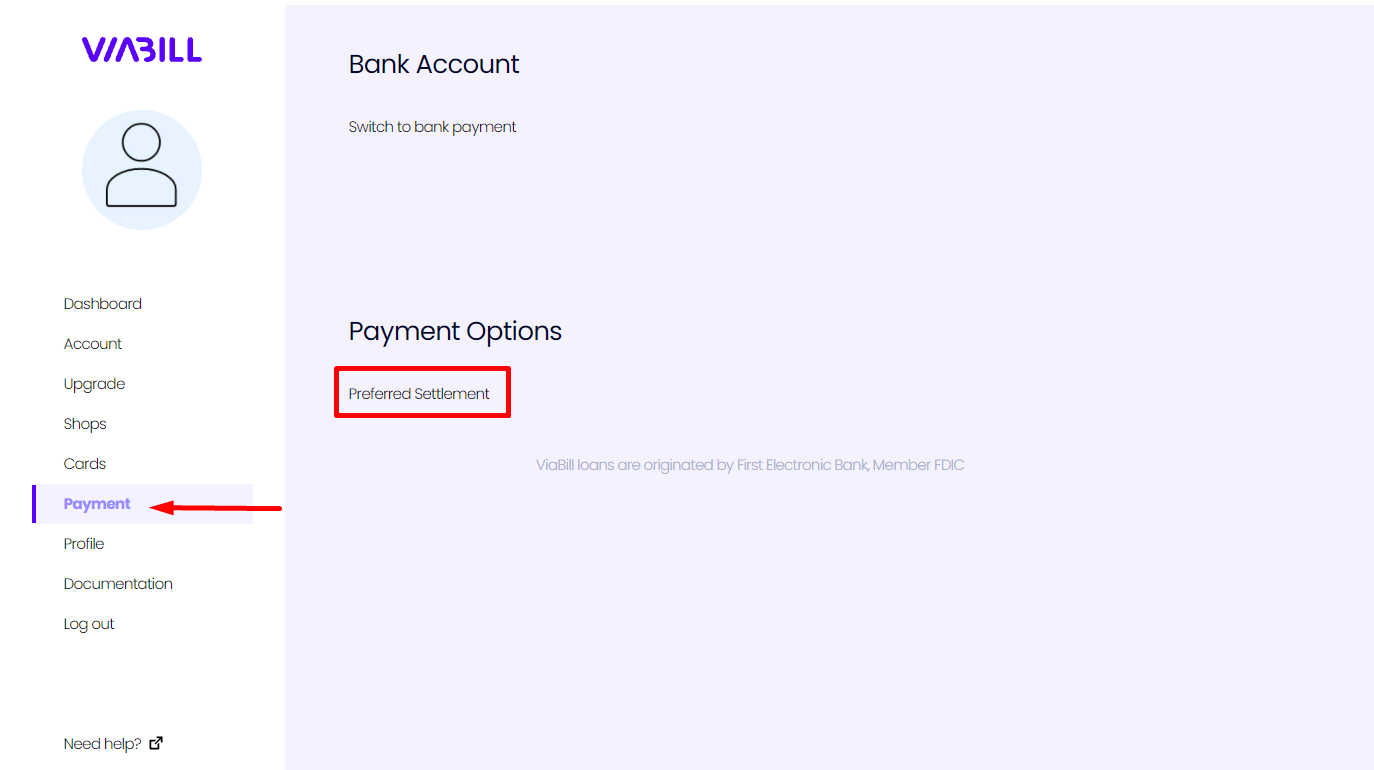 If your balance has already been settled, then simply send us an email to help@viabill.com and we can do this for you!