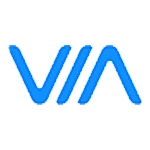 Updated by Team ViaBill
Please contact the merchant where you made your purchase. The merchant will let you know whether a return is possible according to their return policy, as well as how much the refund will be.
When the return is complete, the merchant will let ViaBill know the refund is due and ViaBill will issue the refund to your ViaBill account. It typically takes 5-10 business days for the refund to process.
You will see your refund reflected as an increase in your available ViaBill balance.